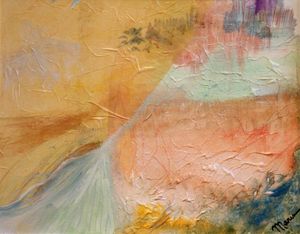 "Luiz Simas is not only a wonderful musician, singer and composer, he is an engaging performer who draws his audience into his witty, joyful, sensuous musical world.  Simas epitomizes the fantasies we non-Brazilians have about that wonderful country, and with him, we all get to be Brazilian, at least for a couple hours!"
                                                                                 Judy Carmichael, pianist
About
Rio-born Brazilian composer/singer/pianist Luiz Simas has been living in New York since '89. He has led original groups in festivals and clubs in the US, in Europe and in Brazil. Luiz's voice and music have warmed major venues including Birdland Jazz club, the Weill Recital Hall at Carnegie Hall, the Metropolitan Room and the Iridium in New York, the Gamle Logen Hall in Oslo, the Pheasantry in London, the Phillarmonia Hall in Odessa and Sala Cecilia Meirelles in Rio. 
His repertoire includes his own infectious original tunes and improvisations, as well as his own brilliant arrangements of beloved Brazilian music standards by Jobim, Caetano Veloso, Hermeto Paschoal, Gilberto Gil, Dorival Caymmi and others.
Click here for Full Bio
Home page photo by Bonnie Kogos. Background painting by Maria Marin